PBI Education: Offering Courses in a PBI Virtual Live Classroom® Format
PBI Education: Offering Courses in a PBI Virtual Live Classroom® Format

Topics
Education
Remedial Education
We are excited to announce our new PBI Virtual Live Classroom® course format. Continue reading for more information and to watch our demonstration video.
Takeaway points:
Courses are live, not pre-recorded
Webcam, microphone, and a quiet, private space are eligibility requirements for participation
Attendees can see and hear each other and their faculty, just as if they were in a bricks and mortar classroom together
Small class size facilitates confidential discussions and provides the teaching faculty the opportunity to gauge each participant's progression through the course.
All course content, expectations, and criteria for passing remain the same as for the in-person courses
Accredited by the University of California, Irvine School of Medicine as live education for AMA PRA Category 1 CME activity
Approved by many state healthcare professional licensing boards as equivalent to in-person courses
---
PBI Education began the development of its new PBI Virtual Live Classroom® (VLC) several years ago, long before COVID-19 was a concern.
According to Mark Schenthal, PBI Education President, the company initiated the project to help increase accessibility and accommodate people's busy lives. "But now, thanks to all the groundwork we've laid, we're ready to respond to current public health concerns about traveling and meeting in groups and adapt our already successful courses into a modern new medium, the PBI Virtual Live Classroom®," he said.
The Virtual Live Classroom (VLC) is not a webinar or a lecture over the Internet.  VLC relies on the process-driven model that PBI Education developed for all its courses over 20 years ago. Maintaining this high-level, impactful educational experience was central to adapting PBI Education's live classroom environment to VLC.  PBI Education understands that each participant has unique and specific issues that they must address in our courses if they are to have a successful educational intervention. We work very hard to ensure our faculty tailor a powerful educational experience for every individual: faculty customize their teaching methodologies to adapt to the specific needs of every participant. Each faculty member receives individualized training to maximize their teaching skills in the VLC format. The new VLC experience has been successfully used with positive participant evaluations.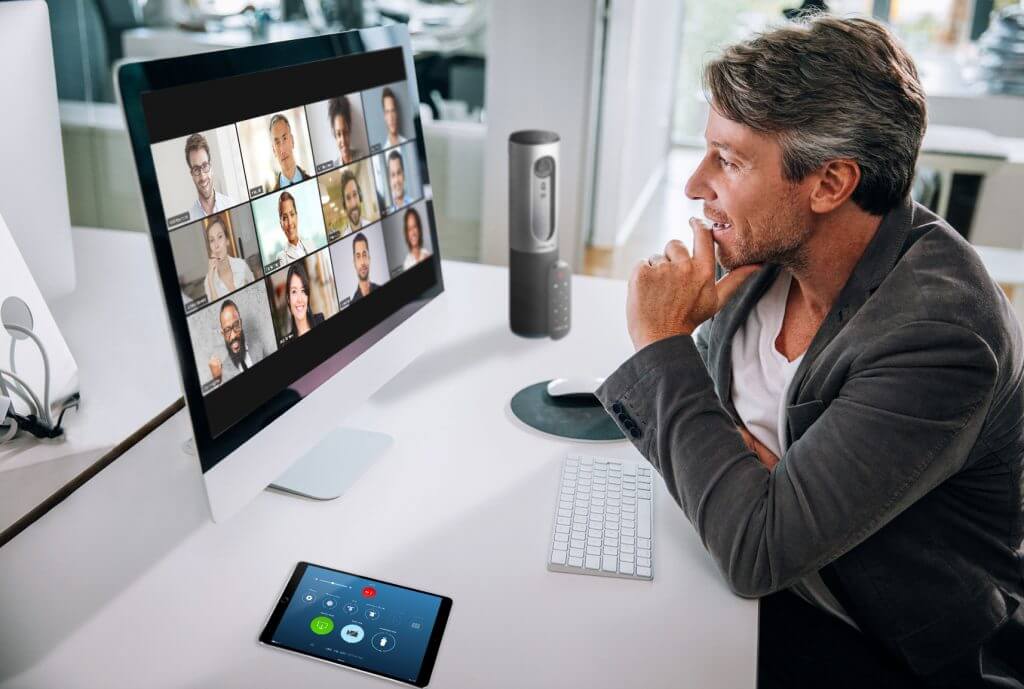 How it Works
As the name implies, each VLC course offers the same highly interactive, personalized experience as PBI Education's in-person courses. Before the class begins, participants use PBI Education's proprietary, online portal system to securely submit assignments, which in turn help the instructor get to know them as individuals and identify issues to be addressed during class. The classes themselves, which run for one to three days depending on the course, follow the exact same schedule as their in-person counterparts, beginning promptly at 8:00 am and ending around 5:00 pm, with scheduled short breaks throughout the day and an hour for lunch. 
Advances in technology, including webcams, microphones, and the VLC software platform, allow for faculty and participants to interact with one another as if they were together in the same physical location. As always in PBI Education courses, faculty guided discussions ensure that the needs of each participant are met, the concerns of their referring entity are addressed, and everyone has a chance to both share their own stories and benefit from the experiences of hearing why others are taking the course. Instructors can even assign the class to break up into small groups for more in-depth discussion of a case, or can hold private conversations with individual participants as needed.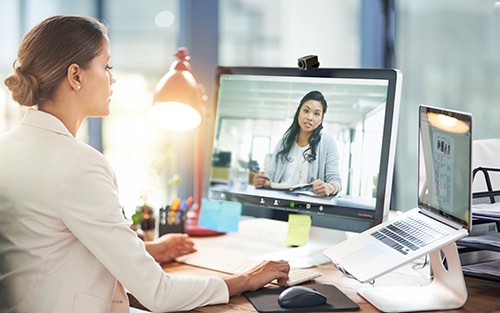 Questions, comments, and insights begin rapidly once our courses get going, which is why PBI Education insists that participants remain fully engaged with each other and the instructor throughout the day. Full and active participation, meaning no checking emails or texting, is a requirement for successful course completion just as expected in standard etiquette for the in-person courses. Finding a quiet place to participate, free of distractions and interruptions, is essential, as is a high-speed internet connection. And for the sake of confidentiality, headphones with an attached microphone are strongly recommended. To avoid any technical issues that might detract from the immersive experience, PBI Education conducts an initial eligibility and accessibility assessment before registering anyone for a VLC course, and attendees must agree and adhere to course etiquette and confidentiality protocols. If any technical difficulties are encountered, each class has an assigned class manager to assist both faculty and participants to promptly resolve those issues.
All PBI Education courses conclude with each participant creating and orally presenting their individualized Stratified  Protection Plan to reduce future disciplinary issues in their clinical practices. Written examinations may also be integrated into the VLC if required by specific regulatory boards.  Thanks to the new VLC courses, everyone can complete this important work while also keeping themselves and those around them safe from COVID-19. 
Register for a VLC course by clicking the "Courses" tab on the PBI Education website, choosing your course, and then selecting a Virtual Live Classroom date. Available courses include:
Professional Boundaries
Elevating Civility and Communication in Health Care
Medical Ethics & Professionalism (ME-22)
Medical Ethics & Professionalism (ME-15-Live)
Proper Prescribing
Medical Record Keeping
California Pharmacy Ethics and Professionalism
For more information, contact our staff at 904-800-1237 or email us at info@pbieducation.com.