About the PBI Virtual Live Classroom®
PBI Virtual Live Classroom®: Live, Interactive Remedial Education
The PBI Education Virtual Live Classroom utilizes Zoom to provide impactful education in a safer, more accessible environment. After more than two years of delivering remedial education through a virtual platform, we have found that virtual courses accomplish the same objectives as traditional in-person courses, and provide many unexpected advantages.
Virtual Live Classroom Features:
Face-to-face: Live video conference allows for a real-time presentation of content in an interactive learning environment
Limited course size: 12-16 participant limit allows for 1:1 interaction with course faculty
Participant identity verification: Course proctors verify identity of participation throughout course
Strict participation requirements: Video and audio participation required, attendance monitored by course proctors and faculty
Eliminated need for travel: More immediate intervention, allows for change in practice sooner, resulting in safer clinicians and patient care
Equivalent to "in-person": Consistent standards for participation, attendance, and professionalism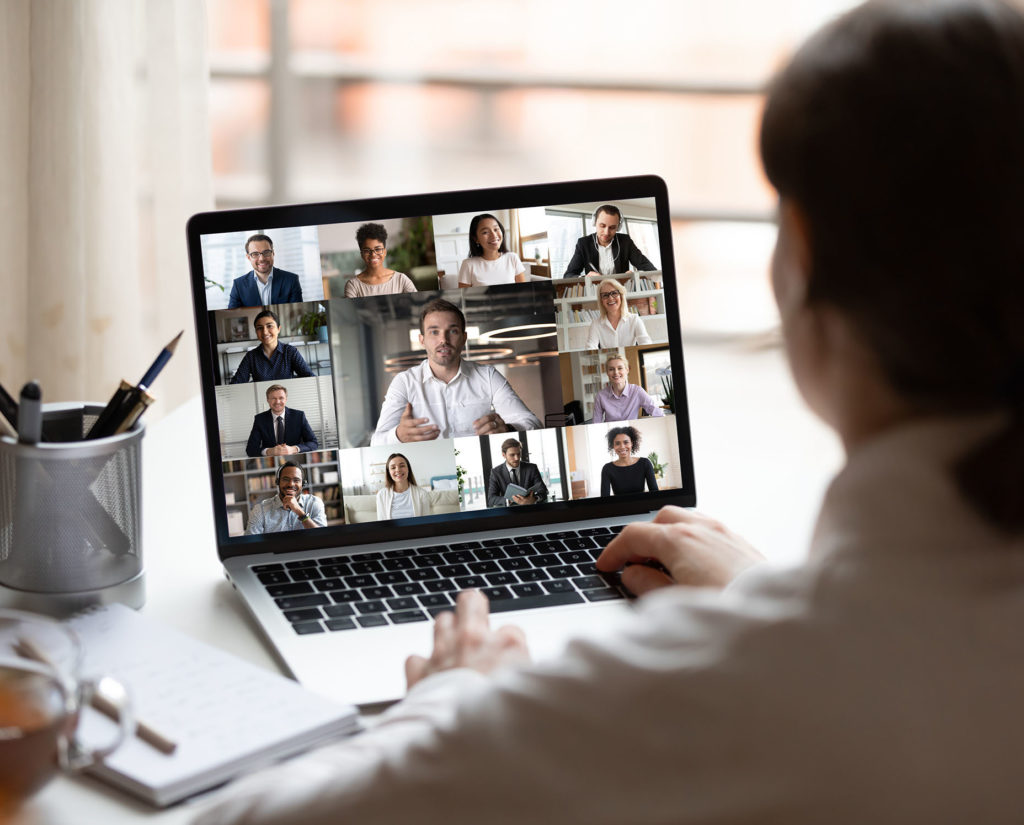 Virtual Live Classroom Demo
Frequent Questions About Virtual
How do you verify active participation?
PBI course proctors and faculty visually observe participants for compliance with course policies.
Webcams are required to be on and participants must be on screen for the duration of the course
Participants are expected to give the course their full attention, multi-tasking is not acceptable
What about participants who are not familiar with Zoom?
Prior to a course, all participants attend a mandatory "Eligibility Checkpoint" with a course proctor, on Zoom, to ensure they have the capabilities to participate and are familiar with the technology.
Can a participant walk-away or turn off their camera?
Webcams are required to be on and participants must to present on screen for the duration of the course. While short breaks are provided, excessive absence or lack of participation will result in course failure.
Do you have measures to verify identity?
Course proctors confirm identity prior to the course during the "Eligibility Checkpoint" and collect an identification photo. This image is used throughout the course to verify identify and ensure impersonation does not occur.
How is confidentiality maintained?
All participants are required to:
Sign a confidentiality agreement
Participate from a private location
Abstain from recording video/audio or taking photos during the course
Additionally:
Virtual/modified backgrounds are not permitted
Technology is encrypted and secure
Participants are identified by first name and last initial only
What is the pass/fail criteria?
Pass/fail criteria remains consistent with criteria for "in-person" courses:
Full attendance and active participation is required for the duration of the course. Partial attendance or sub-par participation result in course failure.
Oral presentation of their Personalized Protection Plan is required, demonstrating understanding and application of course content.
Disruptive/unprofessional behavior is not accepted and will result in removal and course failure.
What are the technological requirements to complete a virtual course?
Basic computer literacy
Laptop or desktop computer with webcam, speakers and microphone
Private space with strong, reliable internet connection
Note: Cell phones are NOT an approved device for course participation.
PBI Education Course Formats Compared
In-Person*
Participants travel to attend their course on the scheduled date. Course content and group discussion is facilitated by faculty, face-to-face, in a conference room environment.
*Due to health and safety concerns associated with the COVID-19 pandemic, this format in currently unavailable.
Virtual Live Classroom
Participants join a live, video Zoom meeting on their scheduled course date. Course content and group discussion is facilitated by faculty, face-to-face, in real-time. Course proctors verify participant's identity, attendance, and participation throughout the course.
Online
Participant uses a web-enabled device (computer, tablet, or cell phone) to review course content on-demand, independently, at their own pace. These courses are prevention focused, typically offering 2-3 CME/CE credits.
PBI Education Course Format Comparison Chart
| Course Features | In-Person | Virtual | Online |
| --- | --- | --- | --- |
| Accredited for CME/CE credit | X | X | X |
| Content developed by subject matter experts | X | X | X |
| Required pre-course assignments | X | X | |
| In-class activities and assignments | X | X | |
| Real-time presentation of curricular content | X | X | |
| 1:1 interaction between participant and Course Faculty | X | X | |
| Interactive group discussions and activities | X | X | |
| Intensive process of self-assessment and introspection | X | X | |
| Oral presentation of Personalized Protection Plan | X | X | |
| Participant identity verification | X | X | |
| Course proctors confirm participant expectations are met | | X | |
| 1:1 pre-course technology training | | X | |
---