Pharmacists Are the Last Line of Defense
Pharmacists Are the Last Line of Defense

Topics
Opioids and Pain Management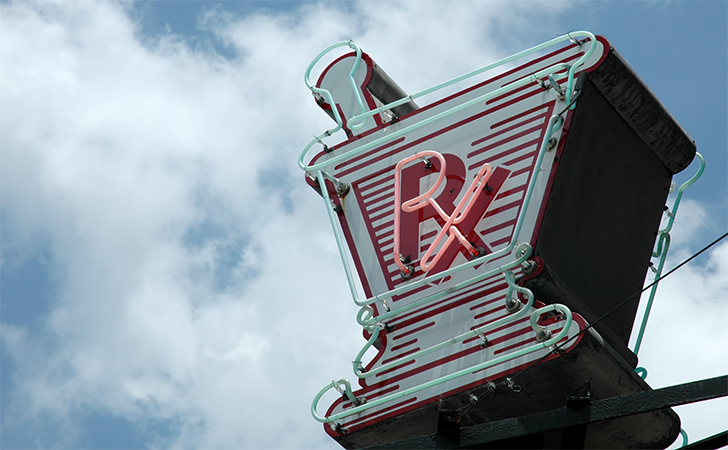 According to the California State Board of Pharmacy, Pharmacists "are the last line of defense in preventing controlled substances from getting into the wrong hands." A precedential case in 2013 established that pharmacies have a "corresponding responsibility" to ensure that every prescription they fill for a controlled substance is for a legitimate medical purpose. If they fail in this obligation, they are subject to the same penalties as the physician who wrote the prescription.
State laws differ slightly, but in general, pharmacists must use their own professional judgement to determine if the prescription is legitimate. Jack H. Raber, Pharm.D., has more than 40 years of experience in a variety of clinical settings and now teaches pharmacy risk assessment and management at the University of Southern California School of Pharmacy. Raber, who is also a PBI faculty member, explains, "Pharmacists have to use their training, their education, their skill—the totality of their experience—to determine if a prescription should leave the pharmacy as written or if it needs further investigation." If the pharmacist has good reason to suspect a problem, he or she must decline to fill the prescription.
High profile prosecutions have brought home the seriousness of this obligation. In 2016, the U.S. Attorney in Massachusetts announced that CVS Pharmacy, Inc. had agreed to pay $3.5 million and entered into a three-year compliance agreement with the DEA to resolve allegations that 50 of its stores violated the Controlled Substances Act by filling forged prescriptions for controlled substances more than 500 times between 2011 and 2014.
This year, the Department of Justice announced that Costco Wholesale would pay $11.75 million to settle allegations that the company's pharmacies, among other things, violated the Controlled Substances Act by filling prescriptions that were incomplete, lacked DEA numbers, or were for substances prescribed outside the scope of the prescriber's usual course of professional practice.
Red flags for pharmacists. To help pharmacists quickly and effectively determine if they should fill a prescription, the California Board put together the following list of Red Flags. A pharmacist who notices one or more of these warning signs has reason to be suspicious.
Irregularities on the face of the prescription itself
Nervous patient demeanor
Age or presentation of patient (e.g., youthful patients seeking chronic pain medications)
Multiple patients all with the same address
Multiple prescribers for the same patient for duplicate therapy
Cash payments
Requests for early refills of prescriptions
Prescriptions written for an unusually large quantity of drugs
Prescriptions written for duplicative drug therapy
Initial prescriptions written for strong opiates
Long distances traveled from the patient's home to the prescriber's office or to the pharmacy
Irregularities in the prescriber's qualifications in relation to the type of medication(s) prescribed
Prescriptions that are written outside of the prescriber's medical specialty
Prescriptions for medications with no logical connection to an illness or condition
Awareness of the local situation and players is also important. In addition to knowing their state's requirements for dispensing controlled substances, pharmacists should know the popular drugs of abuse for their area, and get to know local prescribers (and their signatures) as well as their patients.
Other best practices include:
Using your state prescription drug monitoring program and paying attention to enforcement actions.
Requiring a government-issued photo identification prior to dispensing controlled substances.
Calling the number listed in the pharmacy's system rather that the phone number on the prescription.
Communicating with other pharmacies if you receive a prescription that was denied by them or if you deny a prescription.
Communicating with law enforcement and regulatory agencies (State Board of Pharmacy, State Medical Board, local DEA office, and local sheriff's office or police department).